This is a school picture from Hartmand Jones. The school was originally constructed in 1931 as Hartman Jones Memorial School. It later became Westwood Junior High and in 2003 became Westwood Middle School. The school is located at994 Carlaw Ave, Toronto, Ontario, Canada.

This school's architect was Harry Dixon Martin. See the Dictionary of Architects in Canada.

Hartman Jones was the first principal of William Burgess School located at 100 Torrens Avenue, Toronto. See Toronto Family History.




I went to this school from 1951 to 1955. I am fourth from the left in the second row from the bottom.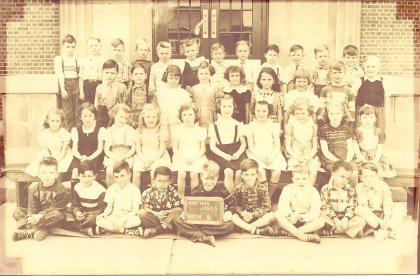 When Queen Elizabeth was crowned, I got a copper coin given to me throught this school. See pictures below of the front and back of this coin.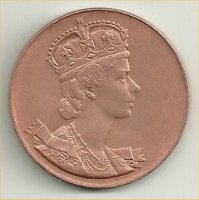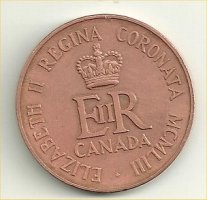 Below is a copy of the front of the report card I received that year from the school.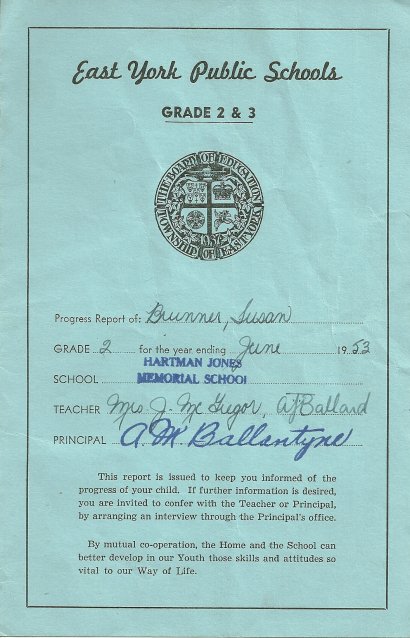 Below is the front entrance to Hartman Jones Memorial School (now called Westwood Middle School).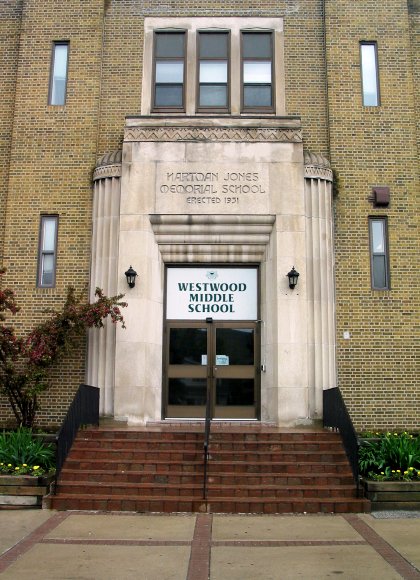 Below is an old picture of Hartman Jones Memorial School. When I went there, there were still a girl's entrance and a boy's entrance, one at each end of the school.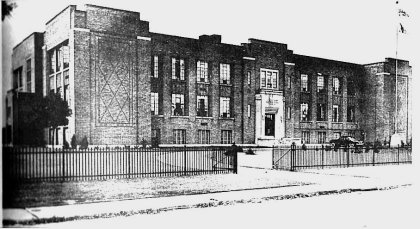 Go back to the Genealogy tabs or to page top.